Adjunct Interaction & Graphic Designer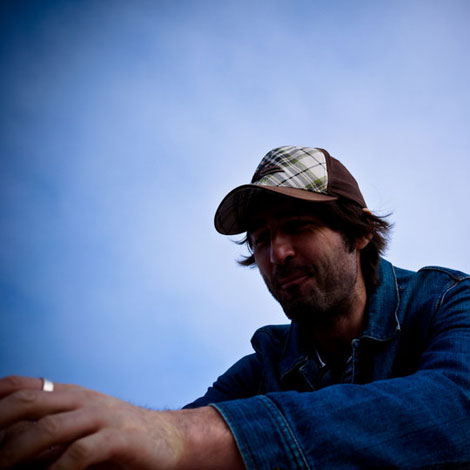 Specialty:  Offshore Look & Feel Maestro
Education:  Liceo Artistico – Treviso, Italy: "Maturità Artistica"
More:
Beach volleyball player
Addicted to 60's Sci-Fi movies
The Watermelon!
Seaside adventures
So much of what defines a user experience centers around what happens on the screen. Each time I begin a new project, I have the opportunity to wander among inspiring colors, shapes and shadows. Every undertaking has a different narrative, and every new idea allows me to explore a whole new dimension of creativity.