Design Associate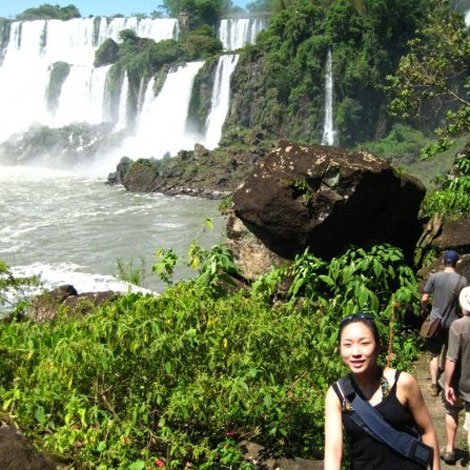 Specialty: Secret weapon
Previous Experience: J.P. Morgan, Credit and equity derivatives structurer
Education:
Harvard University, MS Statistics
Harvard University, BS Electrical Engineering
More:
Speaks Japanese, learning Korean and Mandarin
Aquascaper
Foodie
Growing up, my two favorite classes in school were science and art.  They seemed so unrelated until one day, a product designer came for career day and told us about his work.  The "Aha!" I felt that day is still my inspiration.