Senior Design Engineer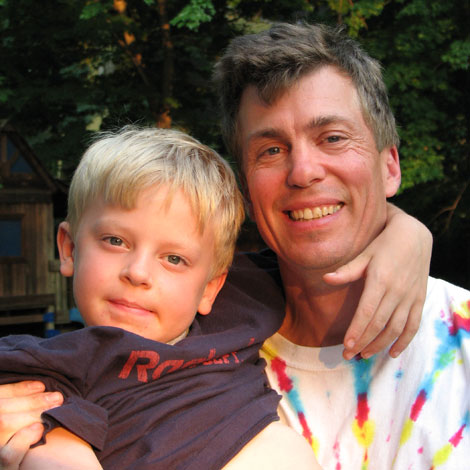 Specialty: Sweating the details
Previous Experience:
Product development of every shape and flavor
Systems Admin/IT
Education: University of Bridgeport, BS Industrial Design
More:
Cyclist, handyman and dad
iPhone evangelist
My philosophy to work at ION is consistent with my philosophy of all things. Challenge the task in front of me, work to the best of my ability and continually improve my skills along the way. Never settle for predictable results and always keep a look out for the hidden treasure.