Co-Founder / Product Development Lead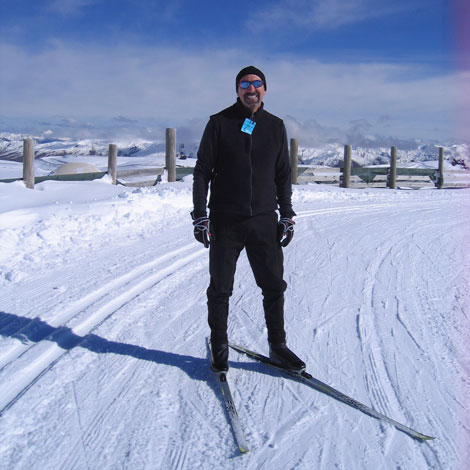 Specialty: Logistical ninja
Education: Rhode Island School of Design, Industrial Design
More:
Adjunct faculty at NYU
British sports car enthusiast & collector
Nordic skier
Native New Yorker
My time is divided between leading projects and steering the ION enterprise. Product development is a balancing act. There are so many different elements that contribute to a successful product, often with conflicting requirements. I strive to guide the process so that when the project is finished we deliver an innovative design solution that glides through production, delights the user and makes our client happy. Ideally along the way we've also generated some IP.