Principal Industrial Designer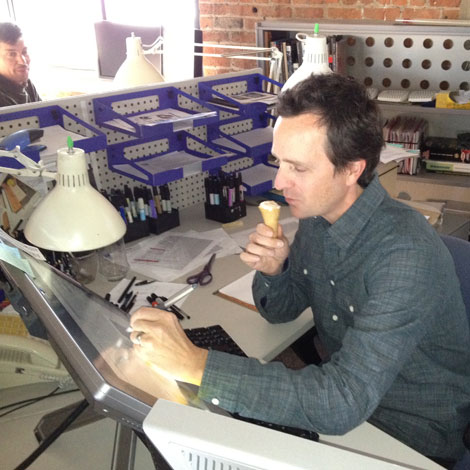 Specialty: Master ideator
Previous Experience:
Iaga – Design Director
Inovo (Fiat) – Senior Car Designer
Education: Art Center College of Design, Transportation Design Major
More:
Speaks Italian
Avid listener
Rock climber
Favorite Pantone: That tinted gray in my mind that does not exist…
We live in the world of design, the client lives in the world of their product.  Our worth is built on bringing those worlds together and progressing.  Collaborate to challenge the status quo.