Director of Engineering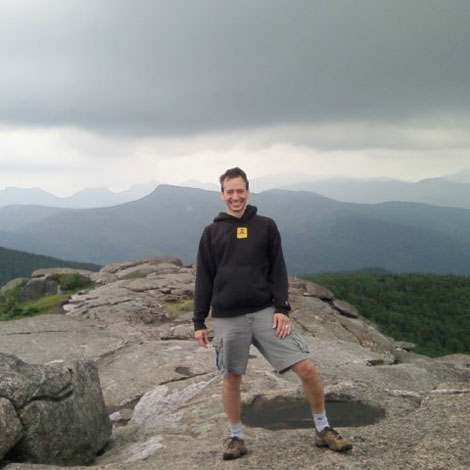 Robert is our principal engineer. His extensive technical knowledge and leadership skills have facilitated the direction of ION engineering activities for more than 12 years. At ION, Robert sweats the design, engineering, and manufacturing details that make the difference in assuring that projects proceed smoothly, and products operate flawlessly.
The recipient of more than a dozen utility patents, Robert has helped design, engineer, and oversee the manufacture of a diverse spectrum of complex medical, scientific, and consumer products that include: drug delivery devices, surgical tools, diagnostic instruments, industrial plastic valves, miniature aerospace sensors and custom laser machinery. He has directed the engineering development of major programs for clients such as Abbott Point of Care, Aircast, BD Medical, Castrol, Covidien, Ethicon, GE Healthcare, Playtex Products, Ranir, Reckitt Benckiser, Siemens Medical, Teledyne Lecroy, and many others. Proficient with a number of engineering design tools, his area of expertise includes mechanism synthesis, assembly layout, tolerancing analysis, GD&T, FEA, FMEA, materials, test methods, and manufacturing processes.
Robert earned his Bachelor of Engineering degree from Stevens Institute of Technology, and his Master of Science & Mechanical Engineering from the New Jersey Institute of Technology. Before joining the ION team, Robert worked for BD Medical, acquiring the knowledge of medical device design and development within a CGMP framework. His experience includes fluency in design control, quality system regulation, as well as exposure to medium & high volume injection molding.